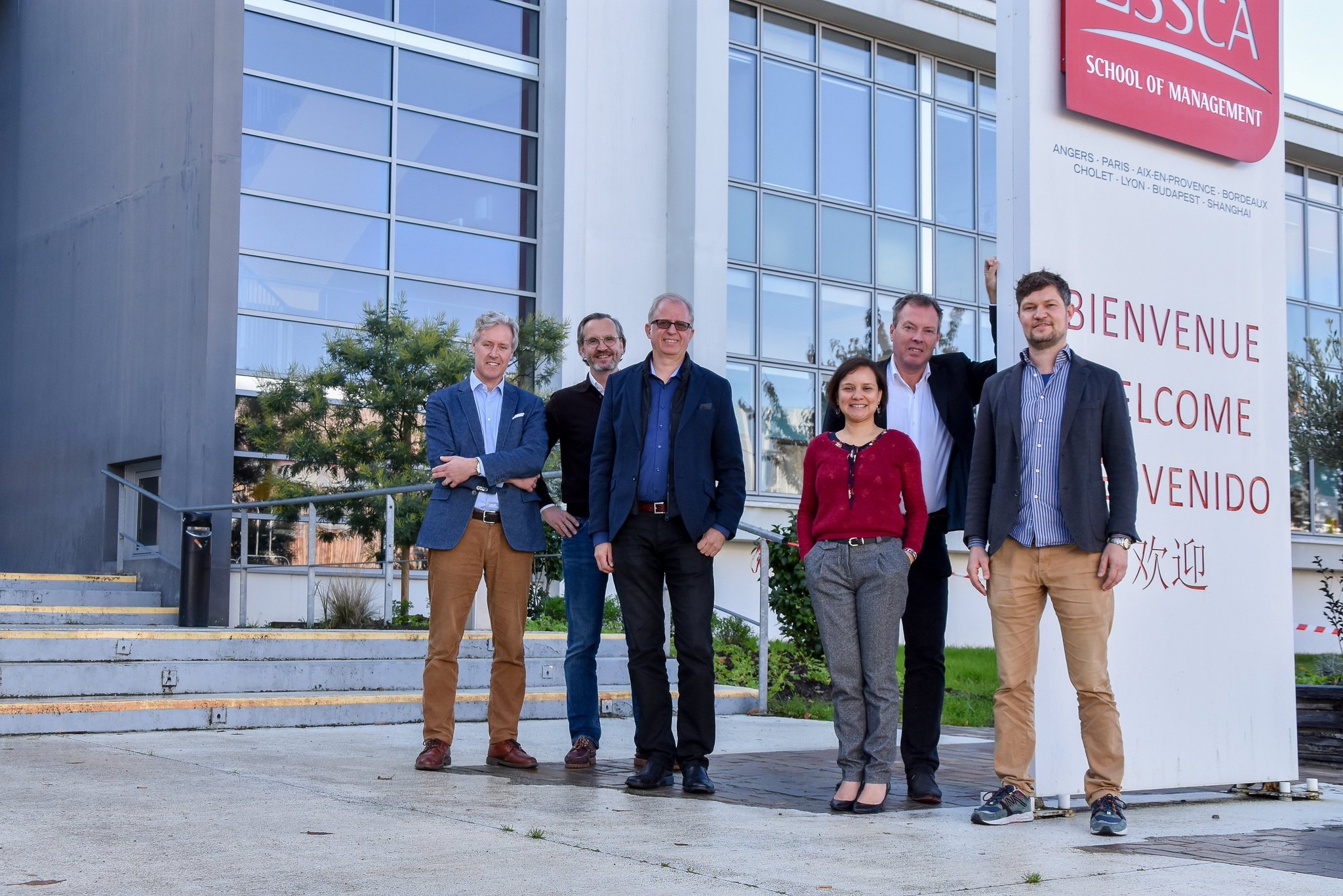 On November 11th, 2019, the kick-off meeting of the Erasmus+ project PERSCOPE (Purchasing Education & Research with an Innovative Sustainability Scope) took place in Angers, France.
The participants from ESSCA, Twente, Copenhagen Business School, TU Graz and Audencia met already the evening before for a nice dinner at the center of Angers in order to get in contact personally and bring up the first aspects with regard to project contents.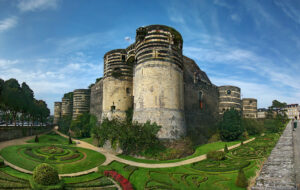 The kick-off meeting served mainly as a possibility for all participants to get to know the people with whom to cooperate during the next three years and for creating awareness of organizational and administrative rules as well as for scheduling the next meetings and implementing project management tools.
Moreover, it was important to reach a mutual understanding of goals and further approaches, which deals with understanding and supporting innovation and sustainability Purchasing and Supply Management (PSM) competencies:
Why is there a link between sustainability and innovation?
And which specific skills does the purchaser good at innovation AND sustainability need to have?
These are the main questions the members of the periscope project tried to answer during the second day of the kick-off meeting.