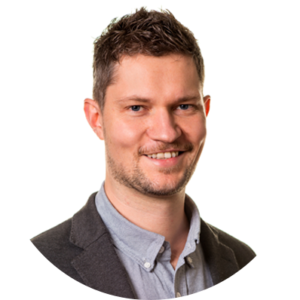 Andreas WIELAND
Associate Professor, Dr.
Andreas Wieland is an Associate Professor of Supply Chain Management at Copenhagen Business School.
His current research reinterprets global supply chains as social-ecological systems. His articles have appeared in journals such as the International Journal of Logistics Management, International Journal of Physical Distribution & Logistics Management, Journal of Business Logistics, Journal of International Management, Journal of Supply Chain Management, and Supply Chain Management: An International Journal. He is the European Co-Editor of the Journal of Business Logistics and Co-Chair of the Council of Supply Chain Management Professionals' (CSCMP) European Research Seminar. He is also the editor of the blog scmresearch.org.
> Blog :  scmresearch.org
> CBS webpage : https://www.cbs.dk/en/staff/awiom